At DATAFLASK, we are a technology consulting lab located in India with a global reach. Our team is made up of passionate and energetic individuals who have a wealth of experience in the technology industry. We have worked with a variety of organizations, including large global companies, across different industry sectors. Our mission is to come up with innovative and cutting-edge technology solutions for the industry.
We are a cutting-edge technology company that provides comprehensive solutions to clients. We specialize in Infrastructure Management, Data Engineering & Analytics, Application Development, and Embedded Engineering.
Our goal is to revolutionize the way businesses operate by utilizing the latest and most advanced technologies available. Our team of experts leverages their expertise to provide innovative solutions to meet the unique needs of our clients. We take pride in delivering exceptional results that drive growth, efficiency and profitability.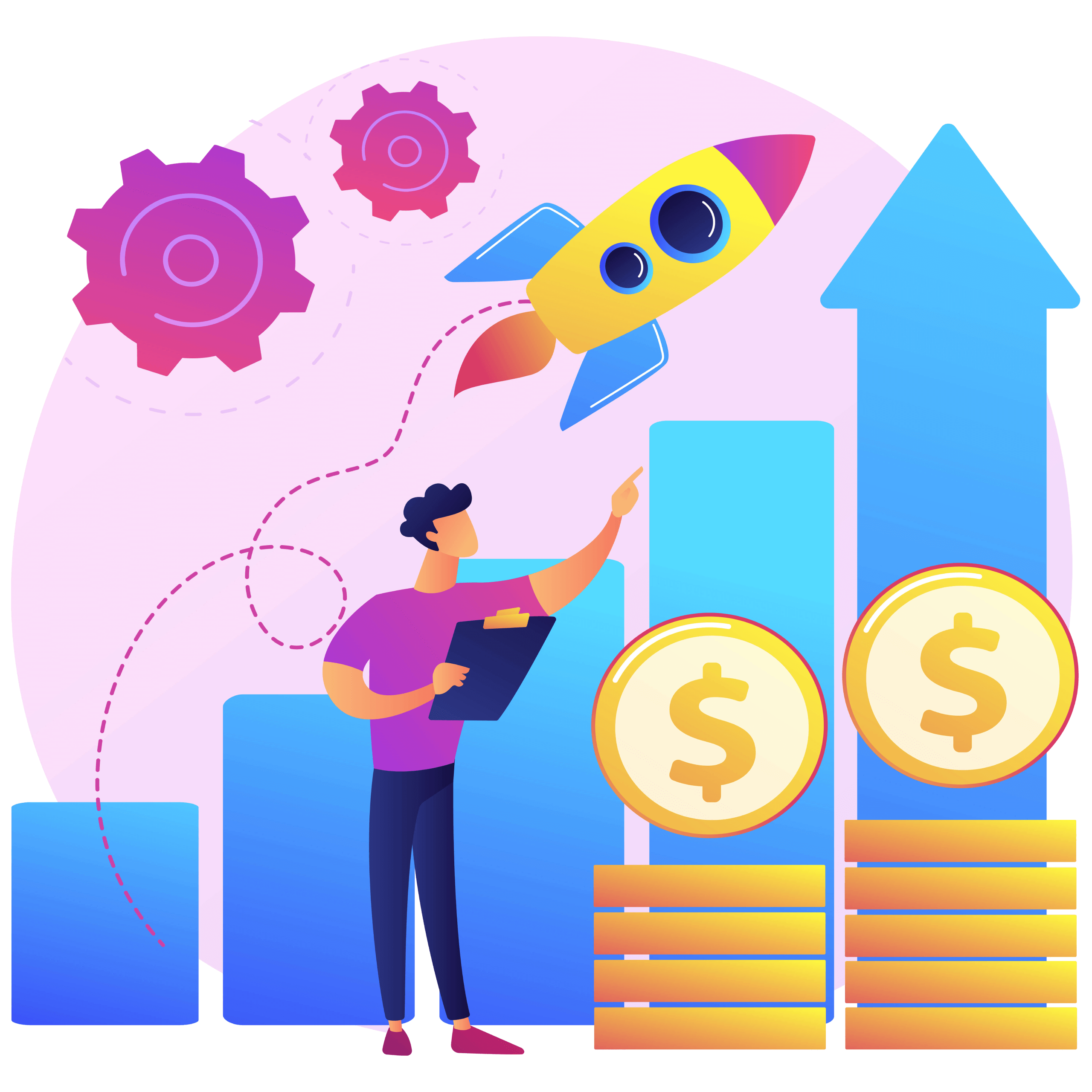 What We Offer
Accelerate your business with our services
45
Total Professional bussiness
advisors available
48
Broad range of Managed
Transactions
50
Worldwide Marketing
achievement
Our Expert
OUR TEAM AND CULTURE
DataFlask is proud to have a bunch of skillful team players who take challenges sportingly and enjoy every part of this Digital Transformation journey.
You have the vision. We have the strategy.
We perform full analysis of the client's website and collect information about the competitors to formulate a proper strategy.
About Us