Ensure Success With Our Postgresql Database Management Services
DataFlask offers both MySQL and PostgreSQL database management services. While MySQL is known for its popularity and ease of use, PostgreSQL offers more advanced functionalities, and yet it has an almost similar standard querying syntax with some differences here and there. A lot of database experts in many companies like to use Postgres because of its advanced functionalities. These functionalities give companies an edge over those that still use MySQL. We at DataFlask acknowledge the importance of Postgres, and hence we offer comprehensive PostgreSQL database management services.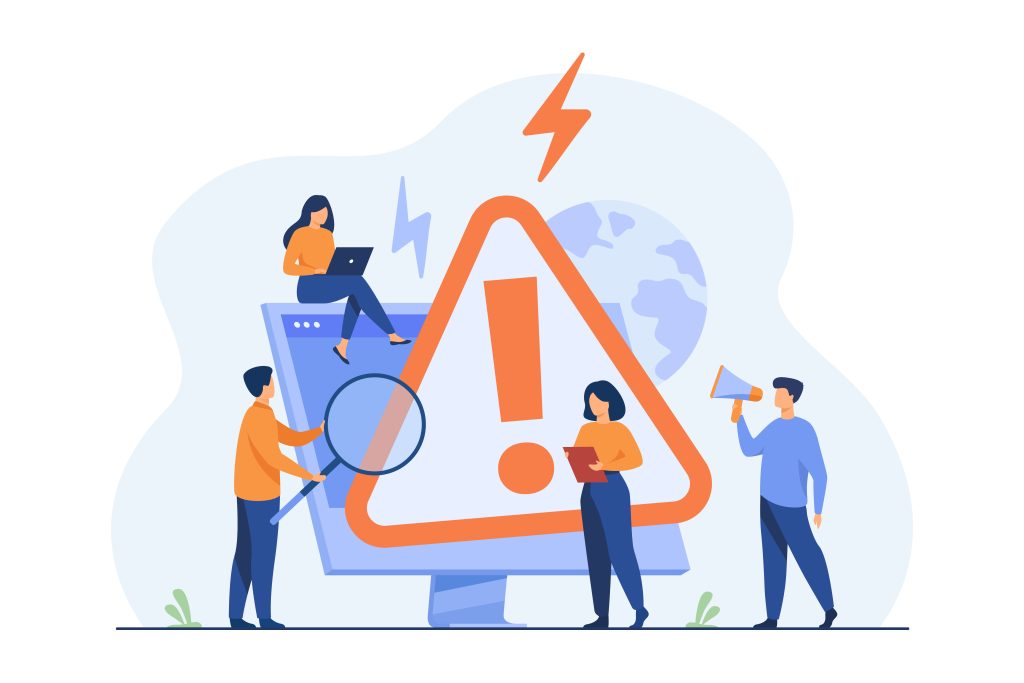 Problems Faced By Companies While Using Postgresql​
Use Postgresql: The Go-to Database For Truly Innovative Organisations
DataFlask is a proponent of open-source software applications. This is why our tech stack includes PostgreSQL. With our Postgres Database management solution, experience superior database management with more functionalities than what you get with traditional databases. Come, use our PostgreSQL DB solution and extend your competitive advantage.
PostgreSQL