It includes a comprehensive Service Editor, where administrators and publishers can view and modify the configuration settings of the services….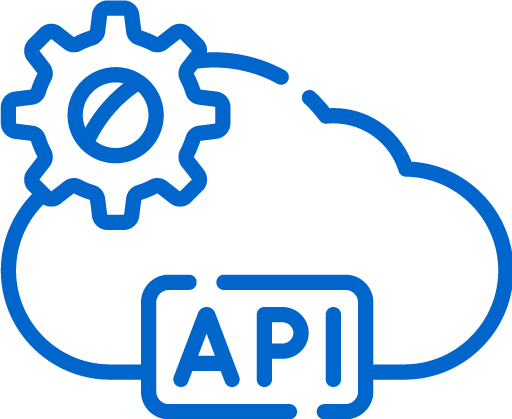 ArcGIS Server enables accessing its services and administrative controls a RESTful API. REST stands for Representational State Transfer and….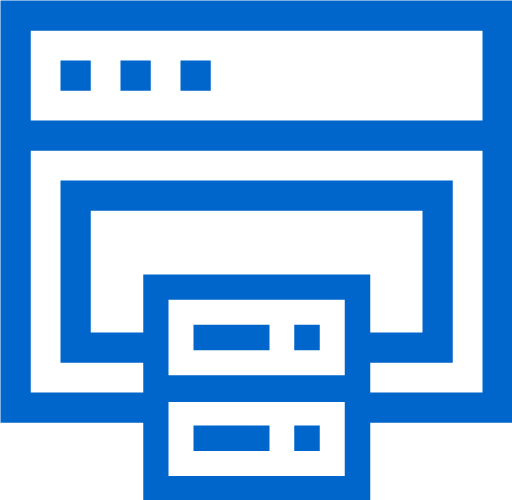 A static GIS outpost is divided into tiles produced by the caching process. Cached content minimizes the machine effort and time needed….