A Resilient IT Infrastructure is The Foundation of a Citizen-Centric Government
Governments, at all levels, are implementing digital transformation in order to provide more transparent, efficient and cost-effective services. Today, digital transformation at the governmental front is vital to meet the needs and expectations of modern citizens. These changes are happening at all levels: national, regional, local, and even supranational. They're happening in public sector enterprises such as public transportation/mobility and healthcare, as well as in regulated and semi-regulated or state-sponsored enterprises that vary by nature.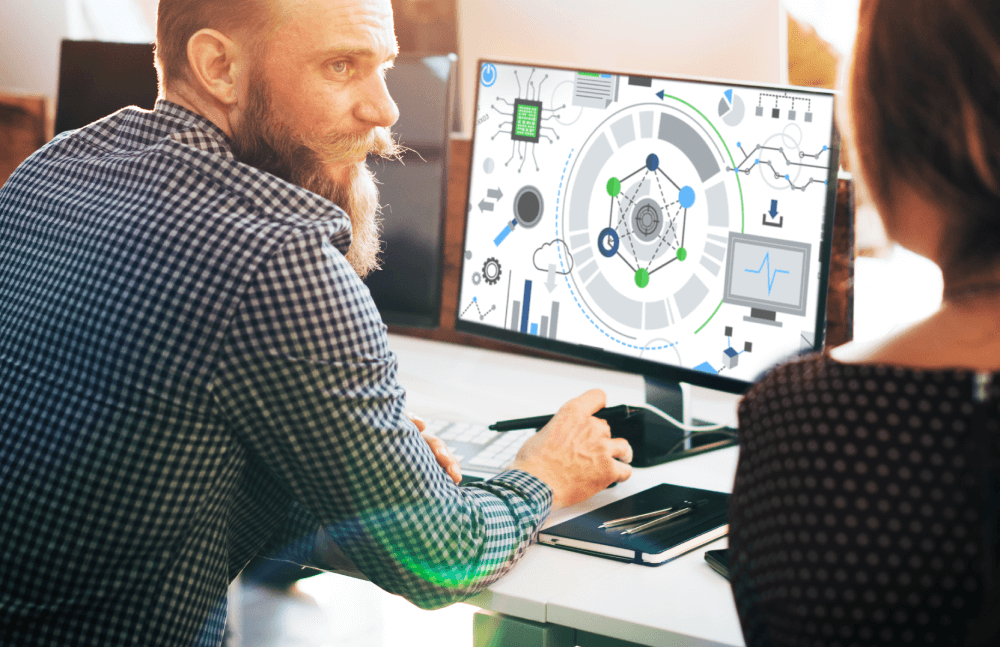 Automating Manual Processes
Which manual processes can government enterprises offload with the help of purpose-built software? Many governments can be seen addressing and raising this pertinent question as they are beginning to migrate from manual operations to automated solutions, powered by technology. Some noticeable examples would be the improvements made in conducting public meetings alongside the process of responding to service requests. Internal processes involve extensive documentation and preparation for public meetings, thereby necessitating manual routing of paper documents after weeks-long review and approval procedures. While using digital technology, the same process can be simplified to become less time-consuming and can be reduced down to only a few hours. The same public meeting can be searched for by the citizens on the government website, which would have an accompanying video. It would allow the viewers to skip to the most significant parts of the meeting which they find to be most crucial.
Advanced Data Analysis For Better Public Management
Data is no longer the exclusive realm reserved for only a few. Credits to be issued to the technological solutions as data is now available more democratically to government officials and practitioners at several levels. Data provides context and feedback, allowing the government to become more efficient and responsive to the demands and requirements of citizens. Data can be acquired when it becomes most valuable and be received in real-time rather than having to wait for considerable time lapses in between, which would only make those data insights obsolete. Data has emerged to be influential in everything, from housing and transportation to citizen experiences. It is for the same reason that the government agencies are beginning to recognize the real worth Data could add to the system. Therefore, precise regulations have been implemented for acquiring, processing, and utilizing the expanding amount of data available. Massive amounts of data are collected and stored by government entities. And often, they are unable to overcome speed and scale challenges posed by the expansiveness of the data collected. Our solution enables these agencies to derive new value from their asset of vast data. It would enable large-scale interactive location analytics with just a fraction of the hardware cost that is invested.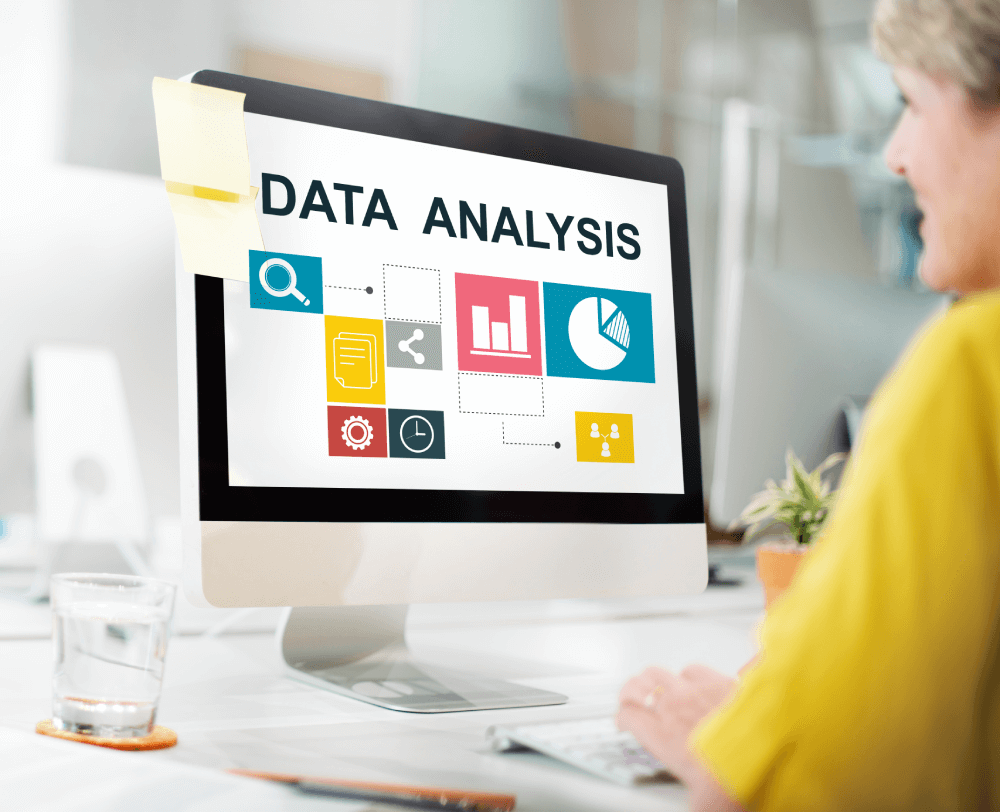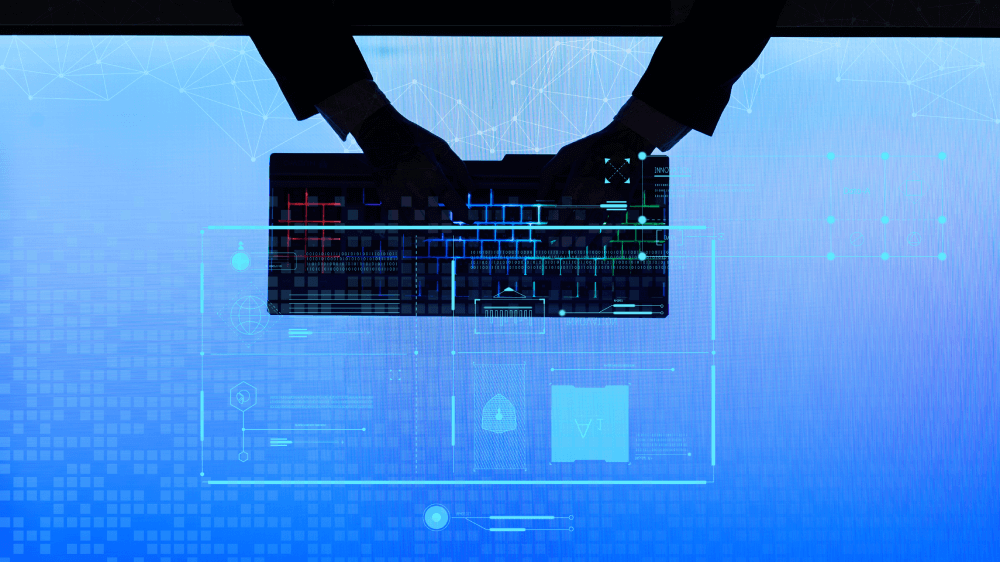 Citizen Centric Government Application
A contemporary and resilient IT infrastructure is the foundation of a citizen-centric government. The technological advancement that has propelled the private sector might, likewise, enhance governmental services too. Improvements such as removing data silos, enhancing and assuring data security, and providing authorized-only access to personal information can be supported by a modern framework designed while keeping the citizens in mind. However, user-friendly design is not a reality we expect from the government. You need not go far to understand about citizen experiences. You may simply ask a few neighbors if it is easy and convenient to avail government services they require from time to time. Don't be surprised if you get to sense frustration in their narration. Citizen-centric government takes into consideration the entire citizen- experience. It promises better experiences to its people. This can result in fewer complaints, greater credibility, and a more favorable perception of the agencies among common people.
Chatbots For Government
One of the most significant advantages of AI is its potential to assist human decision-making, as it gets faster, easier, and more precise than it would be otherwise. Chatbots deliver these advantages to common individuals who may tend to get exhausted or bewildered by the overwhelming information or time-consuming operations. Chatbots can provide 24/7 conversational-AI communication to citizens by connecting them to public services via mobile devices, phones, and desktop PCs. They can empower citizens with vital information on regulations, laws, and policies, as well as critical personal information and processes that would otherwise be difficult to obtain and make use of. Government agencies often serve a greater number of people than private businesses. Most businesses only have a few service offerings and thus, a limited user traffic at any point in time since they cater to a tiny portion of the entire population. Governments have a greater purpose for employing chatbots. Government services are increasingly becoming diverse, and the details of those services are far more complex, if not terrifying, to their consumers. Governments are notoriously understaffed, which is why they must exercise more stringent and unpredictable regulatory and chatbot security requirements. If chatbots are implemented correctly, the impact on government staffing and budget constraints would be significant – as it is evident that local governments are also beginning to consider these potential savings seriously.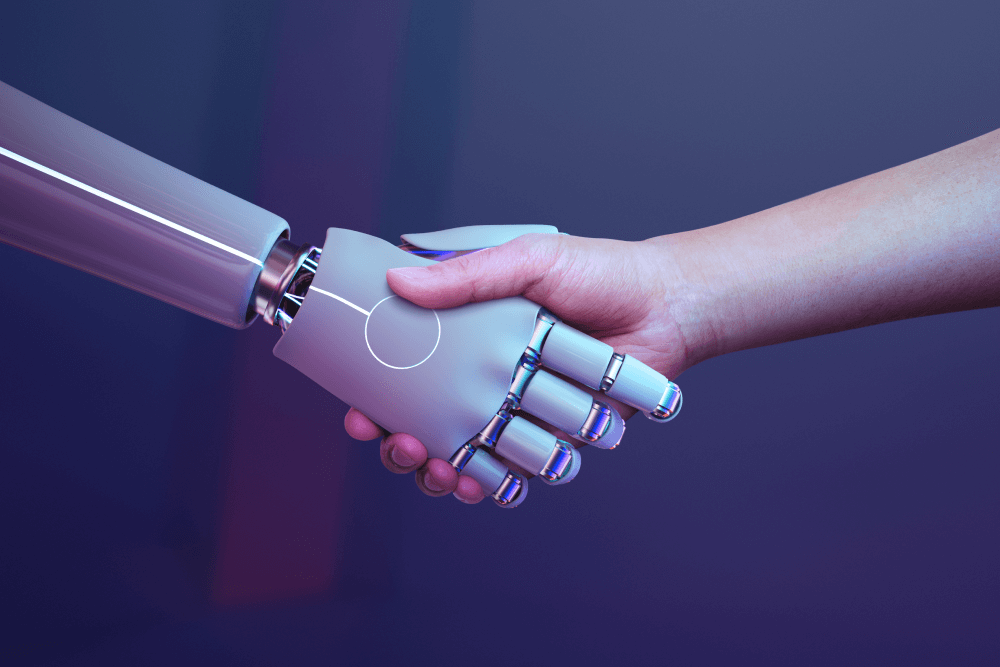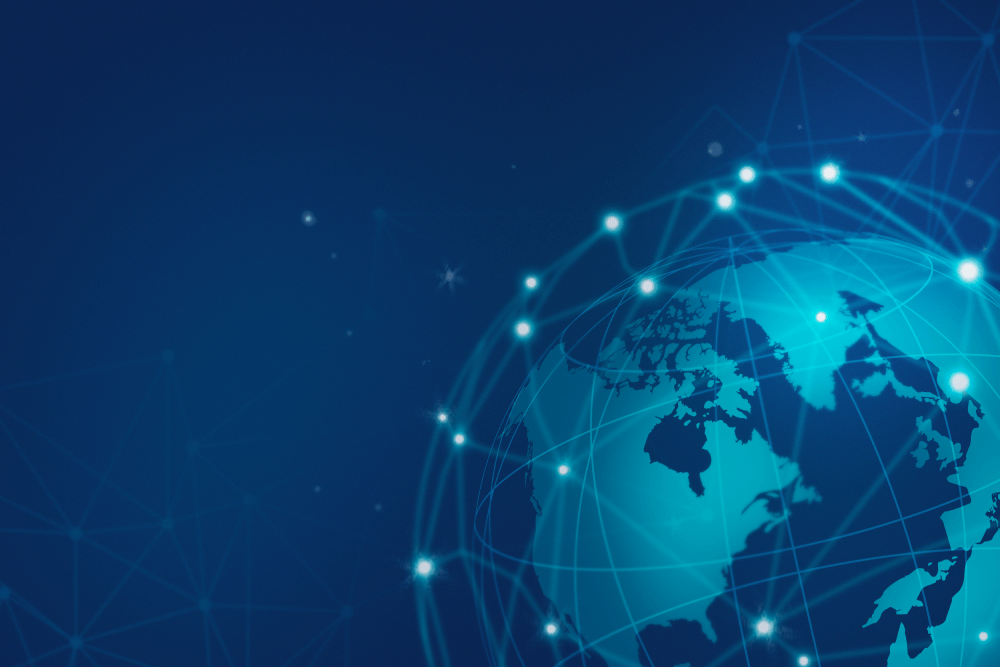 Use of GIS Technology in Government
One of the most powerful features of GIS and geospatial data is their ability to display geographic and time-lapse patterns. It is used by law enforcement bodies at all levels to map crime scenes and subsequently respond with mandatory resources. GIS is also used by the police to evaluate crime patterns. They can, for example, detect and monitor trouble regions, as well as check offender profiles. Numerous public-safety authorities rely on it for reference and analyzing varying dangers. It is also useful to aptly complete all stages of a crime investigation. Here, data serves as a field assistant, rapidly analyzing a problem or phenomenon and then visualizing multiple scenarios based on the input. GIS and geographic data can also be utilized to build programs and systems for officer accountability. Many officials utilize geospatial data to prepare responses to disasters because it allows them to efficiently coordinate their actions with numerous teams and resources, consistently. Geospatial data for government planning is nearly a standard in emergency response since the data sets which are available can indicate ideal locations for, say, a temporary hospital. It allows officials to assess power supply, transit accessibility, land qualities, and other aspects before jumping into action. With its ability to extract data on everything from the number of residents in a certain pincode to the number of health facilities in a region, GIS provides answers in the health and human services arena too. The application for pin-code GIS data is widely used in government planning across various sectors. Social workers with access to it, for example, might look up foster homes in the same school district for a child in need of placement.
Government