Big Data Analytics to Play a Critical Role in The Defence Industry
Technology is expanding at an unparalleled pace, owing largely to the exponential rise in processing power, storage capacity, and global communication. These advancements have ushered in a new 'digital age,' in which data is the most valuable commodity and drives disruption across all industries, including defense and intelligence. Defense clients, like customers in other sectors, are driving digital transformation in response to the global pandemic and changing workforce needs. Organizations can use digital transformation to reinvent their strategy and operations to create new value. This necessitates change in the form of new business models, culture, and products that would improve employee and customer experiences. Digital transformation ensures competitive advantage in a complicated global landscape in the Defense & Intelligence sector too.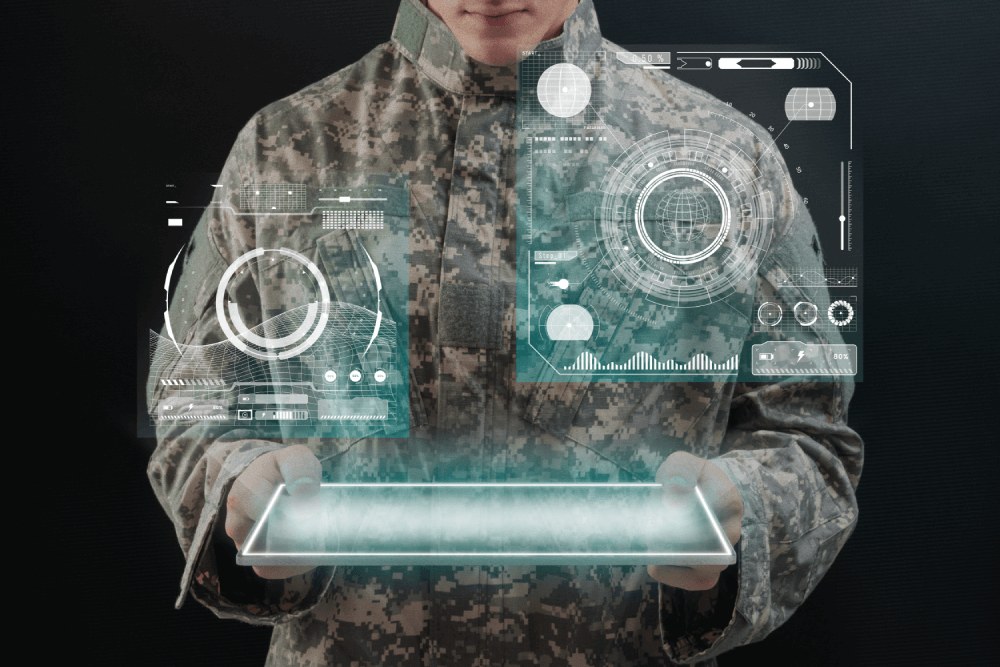 Mission Readiness Powered By Data Analytics
Analytics is significantly influencing military intelligence. As the military forces invest in integrated Command, Control, Communications, Computers, and Intelligence capabilities, there is a flood of data. The national security interests of the United States and threats to those interests can be seen to have a far-reaching impact. The military's geographical positioning to fulfill the nation's security objectives is influenced by several elements and scenarios that heavily rely on predictive analysis. The defense industry is swiftly entering the AI era, with strategic and tactical information processing shifting away from command centers and toward a dispersed, improved, and autonomous military intelligence architecture. Mission Analytics is data at work. Statistics have long been used by the military. It has long been collecting and processing vast amounts of data, which have been used in several ways, from data feed that directs precision-guided missiles to the collection and processing of electronic signals that serve as the backbone of military intelligence.
Big Data on The Battlefield
During the actual conflict, the ability to examine, assimilate, and act on the insights provided by big data can transform into operational intelligence that saves lives. The military is creating massive volumes of data as telemetry sensors, drones, and other military and airborne surveillance and networked reconnaissance equipment proliferate. This vast network of sensors generates data ranging from drone videos to text files to even satellite photos. For example, the MOD has been utilizing autonomous vehicles in the air, on land, and at sea for some time, where there is minimal knowledge of the terrain and environment but soldiers and other military assets may also be deployed. All of these technologies generate data that can be used to improve how and where people and assets are deployed. Big data analytics will play a critical role in assisting the armed forces, the defense sector, and those involved in anti-terrorism activities in managing the data flood. The way forward is by assisting analysts in directing their efforts in ways that reduce risk and operational failure. We shall witness significant improvement in ways defense plans are handled as intelligence systems mix hardware, AI software, data, and human input. Data scientists are becoming one of the most powerful weapons in modern combat and counter-terrorism.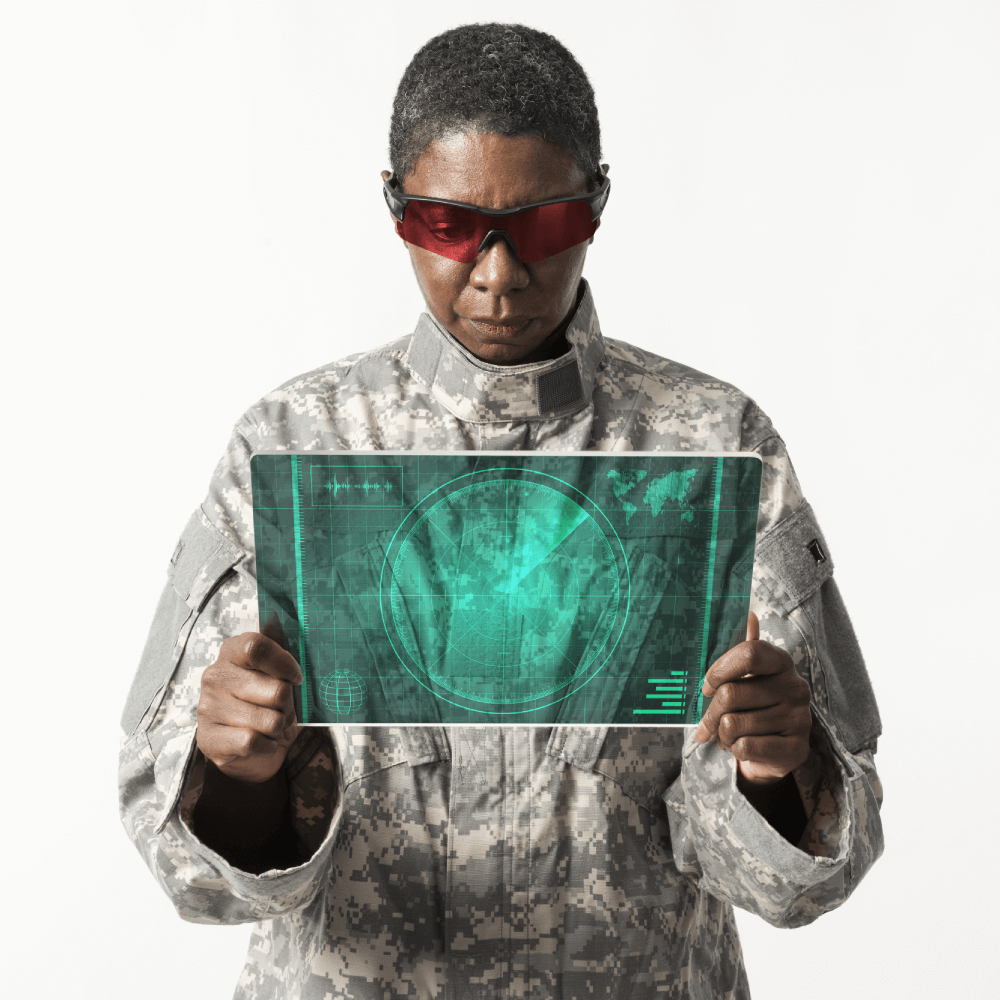 Geospatial Technologies in Defense and Security
With the advancement of military technology, the way wars are waged today has changed dramatically. Today, defensive forces must be prepared with counterinsurgency techniques, superior weaponry, and growing virtual warfare, making intelligence-based prediction and prevention of such movements just as important as on-the-ground fighting operations. Geospatial tools enable the prediction, monitoring, and countering of threats, as well as the planning and support of field operations. The application of powerful geospatial analytics tools, Big Data, and advanced imaging technologies, as well as high-resolution Remote Sensing Satellites, drones, and other sensors enable a continuous flow of critical data between law enforcement and intelligence organizations to address pre, post and ongoing-war scenarios. Real-time photos and insights from affected areas are vital for improving emergency response time, especially in high-risk areas such as national borders. Given the fact that conditions might entirely change at any time, defense authorities all over the world have recognized the need for situational awareness. Geospatial data is very useful for border security operations because it provides exact situational information that allow quick decision-making to be taken by decreasing risks and boosting national security.
Military Application of GIS
Geographic Information Systems (GIS) are critical components of military operations. In military operations, the notion of Command, Control, Communication, and Coordination is heavily reliant on the availability of accurate, geographical information in order to make timely judgments for operational orders. GIS is a fantastic tool for military commanders in operations in the digital age. The usage of GIS technologies in military forces has transformed how these forces operate and function. Cartography, intelligence, battlefield management, terrain analysis, remote sensing, military installation administration, and monitoring of potential terrorist activity are pertinent examples of how military forces use GIS. Spatial data is as important to a combat commander as it is to a decision-maker in the planning and development of a state's growth. Any country's Ministry of Defense (MOD) collects data on routing, filtering, analyzing, and presenting information for decision-making. Regional wars, fast deployment, and flexible response place a great load on military leaders, their staff, and the supporting system to keep up with enemy activities on the ground. There are numerous advantages to visualizing raw tabular data inside a spatial framework. As a result, digital mapping and geographic information systems (GIS) take center stage in tasks as diverse as battlefield simulation, mission briefing, communications planning, logistical management, and command control.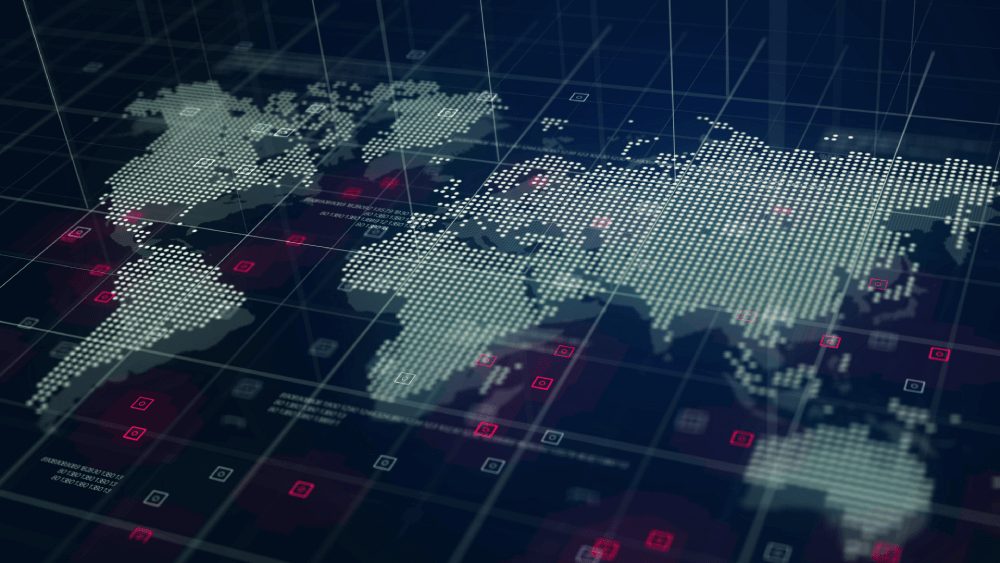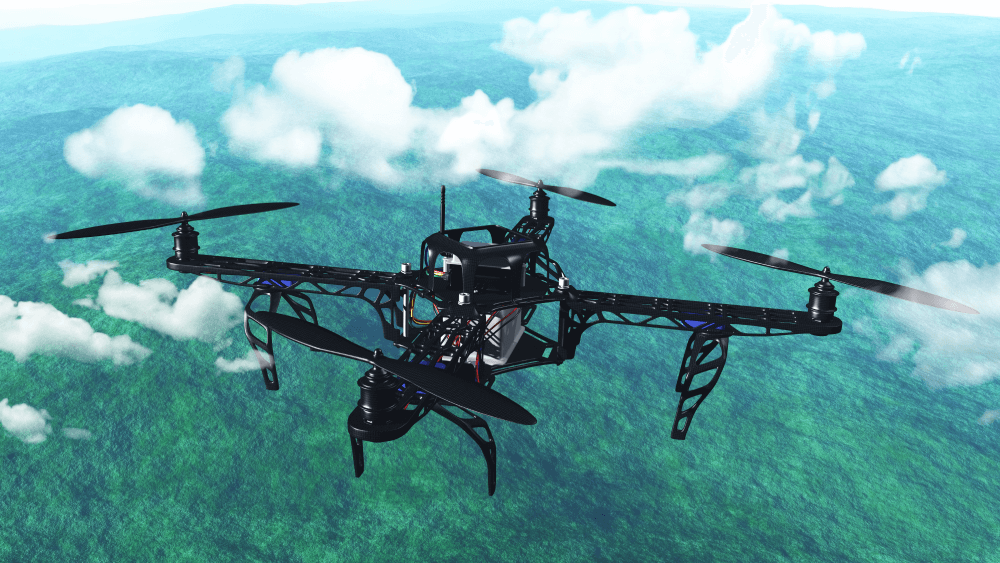 Drones in The Defense Sector
Drones have several titles in today's era of technology, including mini flying robots, unidentified aerial vehicles, mini pilotless aircraft, and others. Whatever name you assign to it, drones are fast taking over the majority of corporate industries. Most IT solutions are known to leave the defense sector unaffected, but drones are the sole element that has gained significant and irreplaceable relevance in the defense sector. Although widespread adoption of drone technology is yet to occur but has begun to modify the previous rigid solutions by making them more technical. According to a recent survey, the defense and law enforcement sectors account for around 70% of the overall drone technology usage. The sector has seen a tremendous increase in demand for more precision in monitoring, security, and payload delivery. Drone technology is merely a flying robot, but it has been combined with numerous other technologies to make these aircraft far more significant, such as 3D image capture, augmented reality, cognitive tools, and many more. The primary goal of adopting drone technologies into the defense industry is to improve security, safety, surveillance, and privacy.
Defence