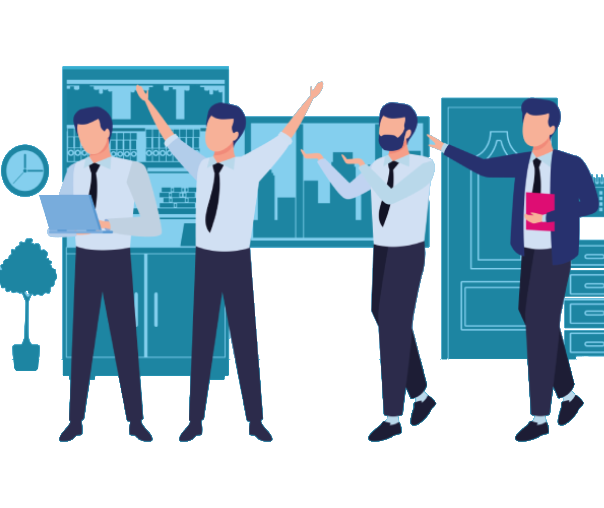 During our academic years, when we were studying CS, we used to think, "There is so much to learn in the field of Computer Science." We used to be humbled by the vast ocean of knowledge. From the mechanical computer of 1822 to the era of quantum computers – our small step has turned into a giant leap. We wanted to add value to this beautiful world of technology. And so here we are. Every phase in the history of computing technology comes with challenges. Today, we have the challenge of taming big data. We are also seeing that the rate of technology-progress is faster than the rate of an individual company to grasp all these complex technologies and make full use of them. The aim of DataFlask is to empower businesses to leverage modern technologies without drowning in their complexities
At DataFlask, our purpose is to empower businesses to not just embrace newer technologies – we enable them to make a meaningful difference, to touch the lives of people in a positive way. We see countless businesses failing to keep up with the changing technology despite having an awesome leadership. It pains us. Our mission is to empower clients to spread their wings, soar high by transforming newer technologies as the enablers of their success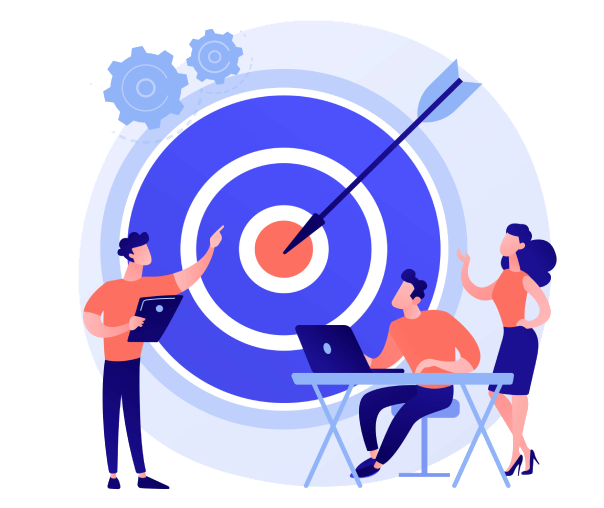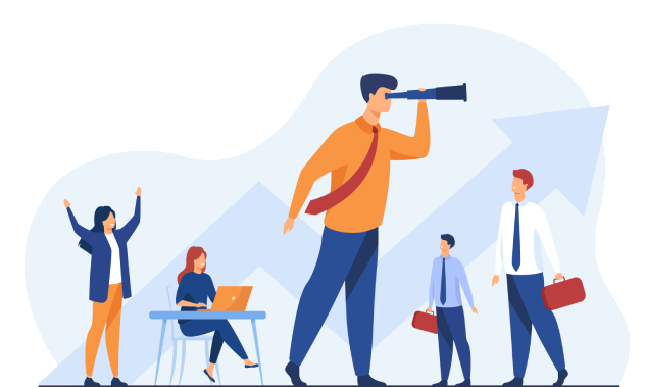 Let's build a tomorrow where innovation is not the exception but a norm. Let's build a tomorrow where technology accommodates human emotion – not the other way round. Above all, let's build a tomorrow where our client's growth is in sync with the growth of their customers. We envision a tomorrow where technology is not something to be scared of but it is something that enhances our positive experience.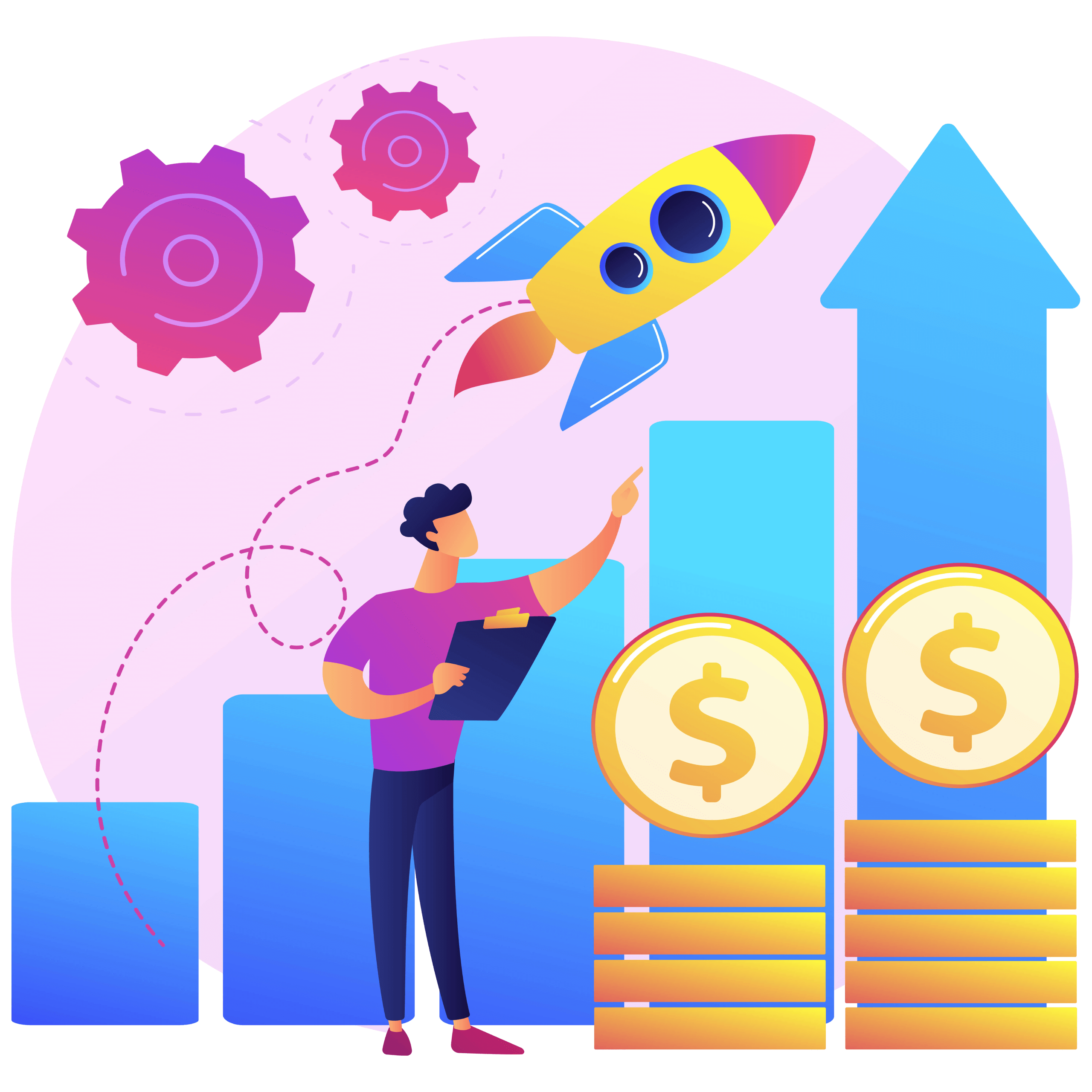 What We Offer
Accelerate your business with our services
3254
K+
Total Professional bussiness
advisors available
1057
m
Broad range of Managed
Transactions
500
k+
Worldwide Marketing
achievement
Our Expert
OUR TEAM AND CULTURE
DataFlask is proud to have a bunch of skillful team players who take challenges sportingly and enjoy every part of this Digital Transformation journey.
You have the vision. We have the strategy.
We perform full analysis of the client's website and collect information about the competitors to formulate a proper strategy.
About Us 3