Digital Technologies To Assist Telcos To Respond To The Shifting Client Demands
The telecommunications or telecom sector is a $1.5 trillion market that enables global connectivity. As remote work grows to become more common, consumer needs in the telecom sector are rapidly changing, as they expect improved services from telecom service providers. The telecoms sector, like any other, can benefit from digital transformation to enhance its services. In the telecommunications sector, digital transformation means service providers extend and improve their offerings by incorporating newer digital technology into their operations. These services include phone, internet, television, and networking for businesses and homes.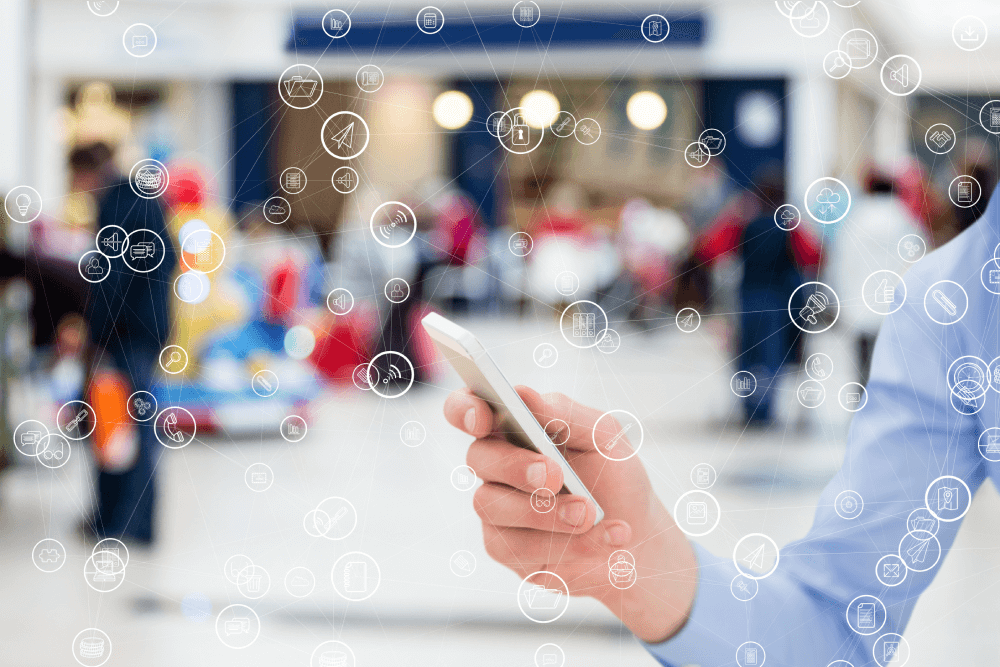 Telecom Analytics Can Be Used To Enhance Customer Experience
Through digital technologies such as digital customer relationship management and omnichannel customer care services, chatbots, and social media interactions, telecom service providers can enhance customer experience. Getting new clients can cost up to 25 times more than retaining the existing ones. Carriers rely on telecom data analytics to lower customer churn rates in areas. The data to determine rates include demographics, usage, connection, network performance and reliability, and more. Digital technologies can assist telcos to respond to the shifting client demands and remain competitive in the market. Digital technologies are capable of analyzing massive volumes of data and providing accurate insights. These insights can prove to be useful in strategic planning and development. Workflow automation can assist in eliminating human errors and improving operations in the telecom industry. This can also help to reduce network failures and difficulties.
Big Data and Cloud Computing in Telecom
Big data technology offers significant value to decision-making and provides telecom firms with precise and actionable insights. Companies, for example, can use network traffic statistics to analyze better user behavior, which can ultimately assist in enhancing media content delivery and the overall customer experience. By 2030, the telecoms cloud market will be worth $125 billion. One of the most significant benefits of cloud technology is the enormous reduction in IT costs. Furthermore, cloud infrastructures can provide telecommunications with the flexibility they require to provide ubiquitous services to their clients.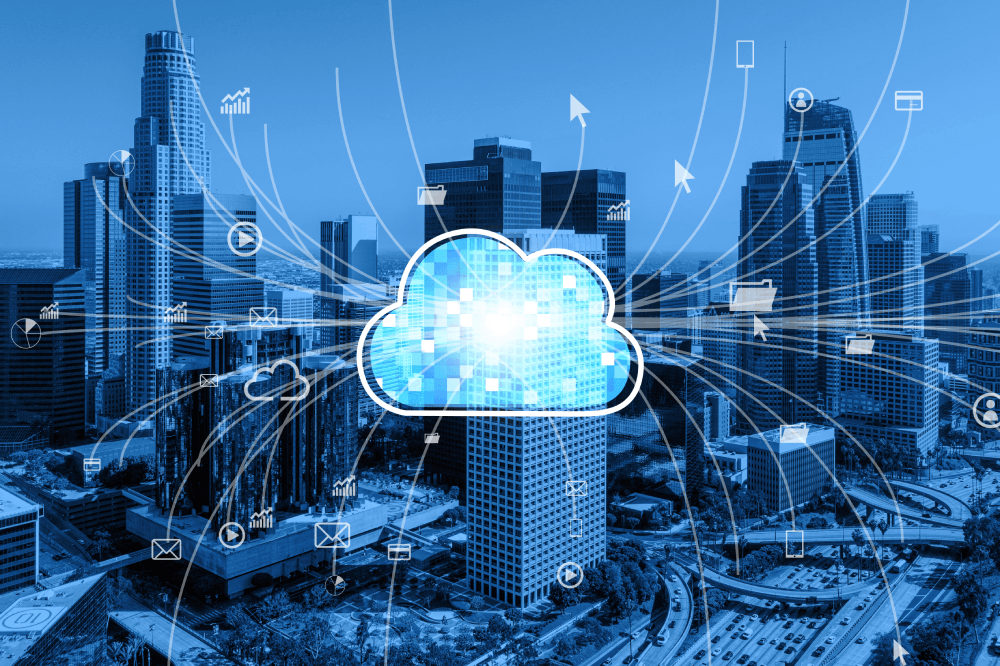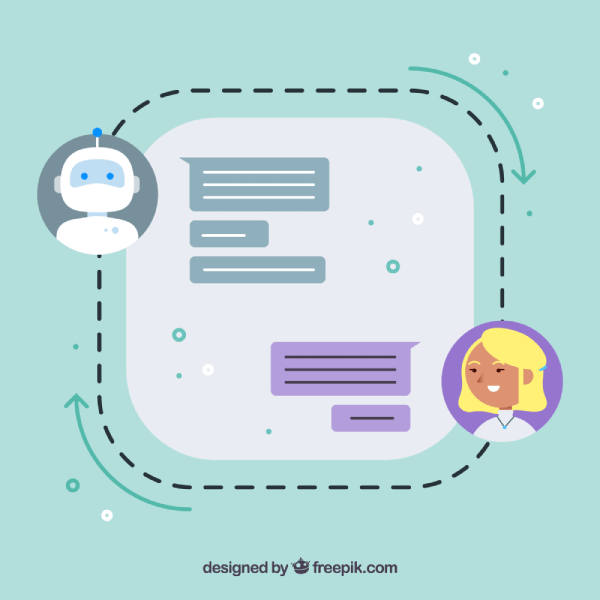 Chatbots Boost Customer Experience
Almost all industries and businesses rely on voice chatbots to handle several elements of their operations, such as customer support, product suggestions and ordering, business process improvement, scheduling of meetings, and so on. These chatbots are nothing short of a revolutionary innovation for the telecom industry, where providing unrivalled customer service hails as the primary requirement. Furthermore, in 2019, telecoms ranked at the second bottom in customer satisfaction rankings since one of the major criticisms was the lack of effective communication. Customers had to wait for long hours for their complaints to be routed to the appropriate department under the manual procedures. With an ocean of customers, telecom carriers do everything in their power to reduce customer attrition. Each day, the industry receives countless vexing client complaints. It surely becomes extremely laborious for the service providers to manage every complaint, all at once. AI-enabled chatbots can address and oversee them in a systematic manner. Chatbots provide customers with straightforward and personalized consultations, alleviating their annoyance. They are capable of providing continuous services, especially in situations where manpower is scarce. The incredible chatbots can work every day of the week, irrespective of holidays or weekends, quite tirelessly. It would only benefit the telecom firms to run smoothly by garnering speedier resolution of client issues. However, sufficient human resources would be a necessity to speculate on the AI chatbots' unrivaled power and to serve as their backup for receiving redirection during any odd complication
Making The Best 5g Investments Using Advanced Data Analytics
Telcos are already enjoying tangible benefits from next-generation data analytics. Primary operators are utilizing modern analytics' geospatial capabilities to find optimal places for 5G small cells, evaluate the best alternative for field technicians to fulfill capacity expansion at each cell site, and maximize network coverage across the changing maps. Operators shall be able to leverage next-generation analytics in the years to come for providing end-to-end network visibility and automating network deployments by enabling network self-correction. Networks are also expected to identify and implement capacity increases on their own, boosting both internal operations and client experiences.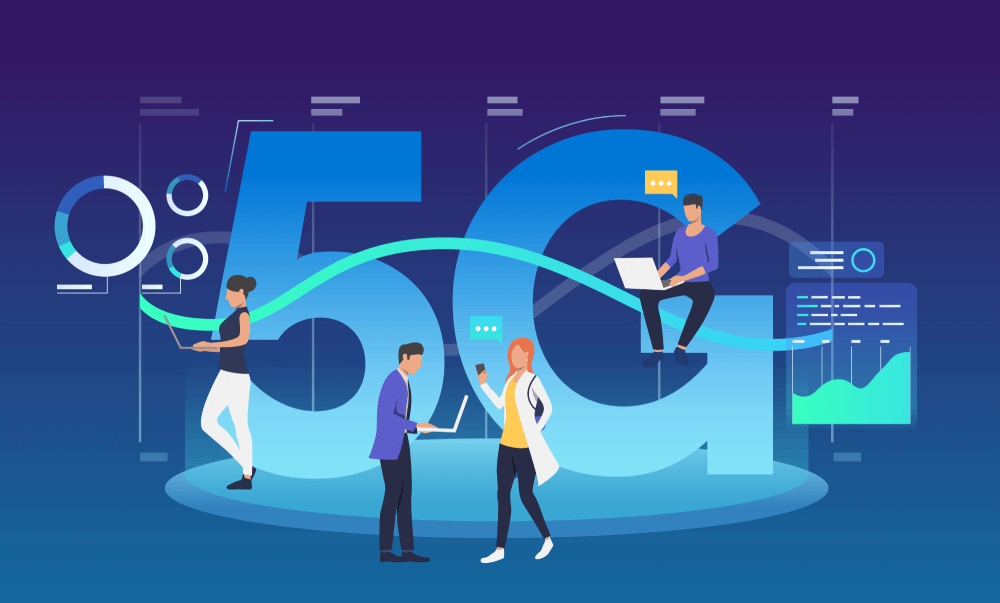 Telecom